Switch Telecom – Johannesburg, Gauteng
Skills and Specifications:
Proficient in typing
Excellent interpersonal and customer service skills
Must be tactful in dealing with people
Discretion, good judgement ability, adaptable and versatile individual
Organisational skills
Initiative and ability to operate independently
Must be logical and innovative
Customer Support, Administration and Internal Sales or Sales Coordination – 4 to 5 years experience essential
VoIP and Data knowledge would be beneficial
Job Specification
To assure focused and productive communication with potential, new and or existing clients, as well as internal and external agents. The role will involve resolving enquiries from clients, resellers and wholesale clients to ensure maximum customer satisfaction. The successful candidate will be responsible for ensuring client queries are addressed and resolved by the relevant department in a professional and timely manner.
Duties and Responsibilities:
Maintains a healthy relationship with existing customers and builds trust with potential customers.
Supports requests associated with all Switch Telecom services and products.
Provides support for clients and resellers telephonically and via the ticketing system.
Assists with receiving and dispatching of work requests to staff, vendors or other services providers.
Assists in resolving all account related queries.
Provides support for meetings and conference room reservations, as needed and directed.
Assists with the coordination and scheduling of orders and amendments for existing clients.
Acts as an interface with clients, resellers and wholesalers.
Acts collaboratively to solve problems and resolve spontaneous and unique situations.
Ensures delivery of committed services and overall customer satisfaction.
Demonstrates leadership, responsiveness and creativity in finding solutions.
Reviews invoices, receipts and work orders/tickets.
Ensures appropriate follow-up with customers.
Seeks to continuously improve processes, systems and overall client satisfaction.
Provides direction/information to resellers and wholesalers.
Inventory and stocking of hardware.
Coordinates Vendor Services (Porting and Managed Ports).
Amending data on the online system.
Understanding a client's need and matching it to the relevant solution.
Maintaining an efficient work environment.
Screening telephone calls, and handling requests, and enquiries.
Assisting in Client retention.
Identifying new and efficient ways to manage ticketing queues and workflows.
Providing sales and administrative support to internal and external agents.
Communicating with agents for the status of orders and outstanding documentation.
Looking for mid-weight developer that is passionate about technology.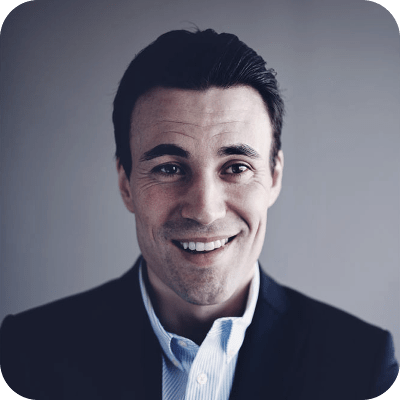 Posted February 2018
Have your finger on the pulse of the business.
Posted Just Now
Take your career to the next level.
Posted March 2018
A basic knowledge of hardware, operating systems and local area networking is essential.
Posted January 2018
Passionate about client service, then this is the position for you.
Posted February 2018
No cold calling required.
Posted December 2017
Exposure to new technologies is guaranteed