Fax to email is a quick and easy alternative if you only need to receive faxes and you don't need to send them.
The Switch Telecom Fax to email solution allows you receive your faxes as a PDF attachment in your email inbox. You can choose between a geographic or non-geographic number or you can port your existing fax number and we'll link it to the solution.
Best of all, there is no charge for the solution if you are a Switch Telecom client.
The solution is offered free of charge to all Switch Telecom clients.
Get portable fax numbers for your business.  Your fax number can now move with you.
Receive faxes as PDF attachments in your email inbox.
Port your existing fax number or choose a new geographic or non-geographic number.
Receive faxes anywhere in the world straight to your email inbox.
Keep your faxes confidential.
You won't need to buy a costly fax machine if you just intend to receive faxes.
Easily forward faxes to other email addresses, you can also save, delete or print them.
Visit our Facebook page to read what our customer's think about the service Switch Telecom provides.  Click here.
Free to Switch Telecom clients.
What you need to get started:
A Switch Telecom VoIP Solution.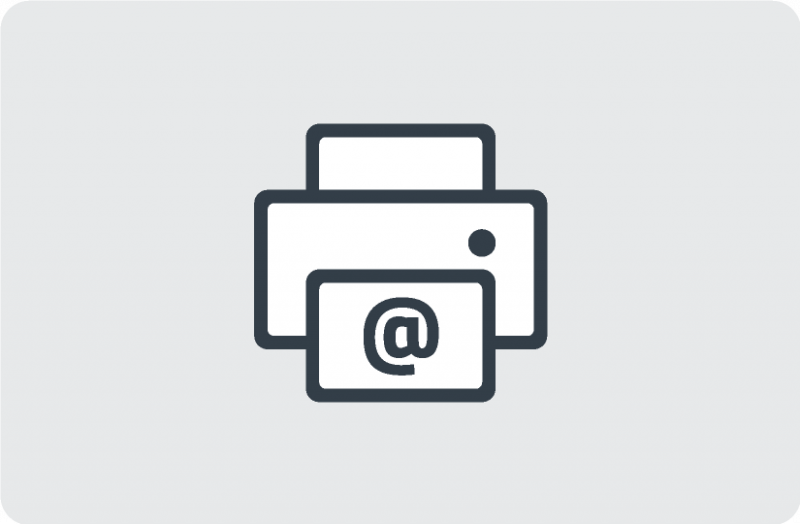 FREE
For Switch Telecom Clients