Switch Telecom is able to provide its clients with international phone numbers reflecting the area codes of hundreds of cities in over 60 countries worldwide.
One of the main benefits of having an international number is that it gives callers the impression that your business has a local presence in foreign cities.  In addition, international callers will pay their local call rate when calling your international number, which will consequently make it easier for them to do business with your company.  Moreover, you can use your international number for family and friends, who live and work abroad, in the event that they need to call you cheaply.
The cost is typically around R200 per month per telephone number, this is, however, depending on the cities required.
All you need is a reliable broadband connection together with one of Switch Telecom's cost-effective VoIP solutions such as a SIP Trunk or Hosted Switchboard.
You can give callers the impression of a local presence in foreign cities in order to grow your business globally.
Friends and family can call you cheaply if they live or work abroad which will encourage them to call you more frequently.
International callers pay their local call rate, which will keep their costs down and subsequently encourage them to contact you on a regular basis.
Most notably, there are no per-minute charges to route the calls to South Africa.
Not to mention, you can get up to two simultaneous calls per international number.
The cost of an international number is also surprisingly inexpensive when you consider all the benefits.
Above all, you can choose numbers from hundreds of cities in over 60 countries worldwide.
Monthly Service Fee:
From R200.00 (including VAT) per number, depending on the city.
What you need to get started:
A Switch Telecom VoIP solution.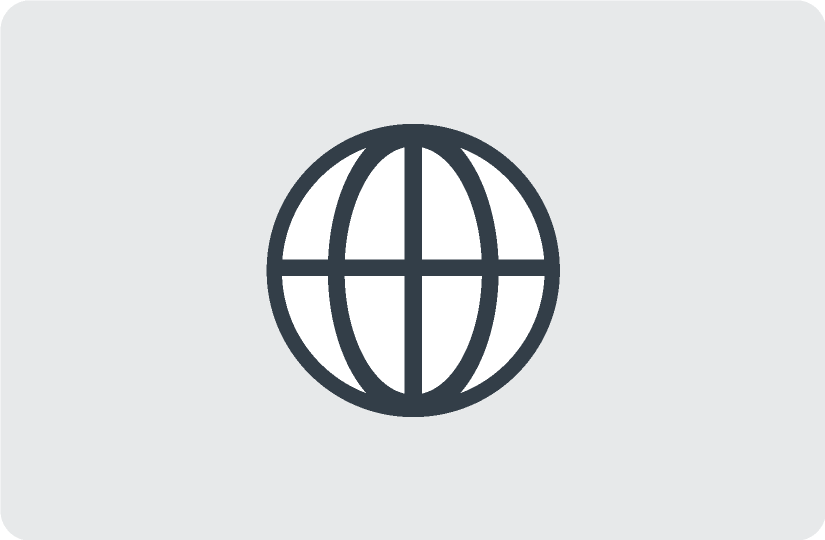 Monthly
Service Fee:
per number, depending on the city
Installation Fee: FREE
Contract Term: Month-to-Month