Buying and maintaining a traditional switchboard or PBX service is an expensive exercise. Furthermore, costs can increase significantly when you include the wiring, equipment, proprietary phones and installation fees. Signing a lengthy maintenance agreement might reduce some of the large up-front costs, but, you are consequently left with a technically inferior switchboard when the contract eventually comes to an end.
What you need to get started:
VoIP Phones or softphones.
Plus a reliable internet connection.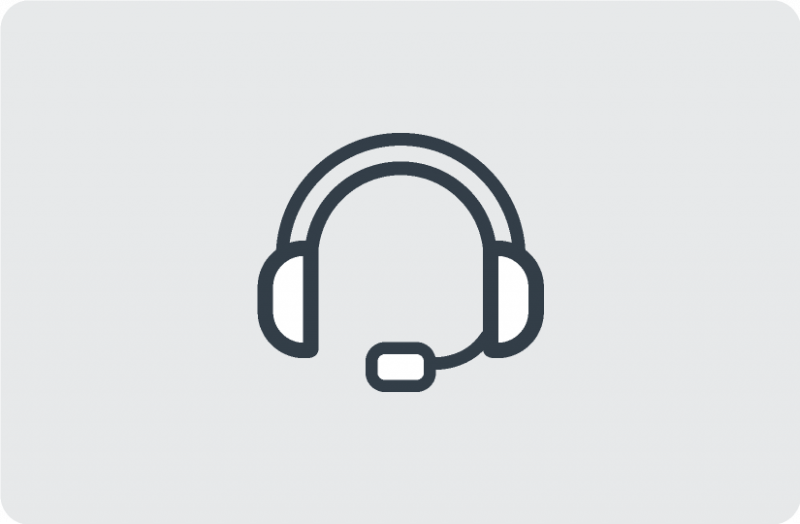 Monthly
Service Fee:
per 10 extensions / per month