Switch Telecom uses VoIP technology to provide an IP Faxing solution over your wired or wireless broadband Internet connection (FoIP).
Government departments, professional firms and financial institutions still rely on faxing to send and receive documents.  Moreover, legal documents that require signatures are also still sent by fax.
For the purpose of real-time faxing, Switch Telecom has enabled the T.38 fax protocol throughout its network.  The T.38 protocol ensures that there is no longer a need to store and send faxes at a later stage.  In some professions, such as the legal profession, it's essential to send and receive faxes in real-time in order to abide by certain rules of evidence.
Notably, the traditional fax machine can now transmit across an invisible IP network which circumvents the expensive landline networks.
All you'll need to start sending and receiving faxes over your internet connect is an adapter, plugged into your fax machine, and a VoIP line.
What you need to get started:
An Analogue Phone Adapater (ATA) connected to your fax machine plus a Switch Telecom VoIP Line.
A reliable broadband internet connection.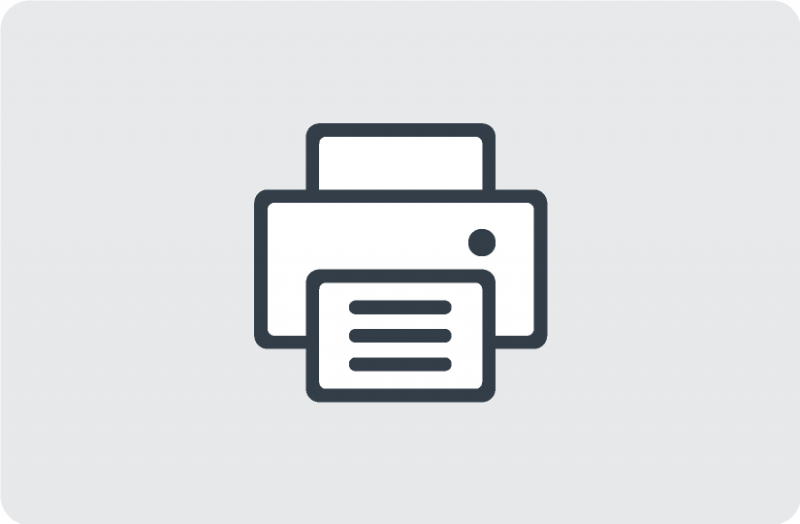 Installation Fee: FREE
Contract Term: Month-to-Month