Teleconferencing is an essential business tool. Traditional teleconferencing systems can, however, be extremely costly. They are often difficult to use and can lack productive features. Similarly, video conferencing requires expensive equipment. It also requires a large amount of bandwidth. Special rooms are also required at each end to facilitate the video call.
In contrast, Switch Telecom's teleconferencing solution is free to Switch Telecom clients and is simple to use. It was specifically designed for business users who don't want to spend large sums of money on equipment and excessive bandwidth costs.
Link people in different offices and remote locations
This will save money and time travelling to meetings. Moreover, you can now collaborate with different divisions, branches and remote workers throughout the country and the world.
Above all, the Switch Teleconferencing solution will enable stronger communication throughout your business. You'll be able to share information and make faster decisions. All a participant needs to do is call your specific meeting room and enter his or her unique pin code.
As mentioned, Switch Telecom clients are not charged for the service. You are only charged low on-net call rates when calling your meeting room from your Switch VoIP solution. Callers that aren't Switch Telecom clients can also call into your meeting room. Their call charges, however, are controlled and billed by their service provider.
In the first place, you'll save time and money because you no longer have to travel to meetings.
You can have large meetings because the solution supports up to 30 participants.
You can connect with anybody in the country or internationally without leaving your office.
Teleconferencing recordings will help you to monitor your meeting and take detailed minutes.
Switch Telecom clients will only pay Switch Telecom's low on-net rate when joining a meeting room.
Notably, there are no monthly rental fees.
Each business client can have multiple meeting rooms.
Free to existing Switch Telecom Customers.
What you need to get started:
A Switch Telecom VoIP Solution.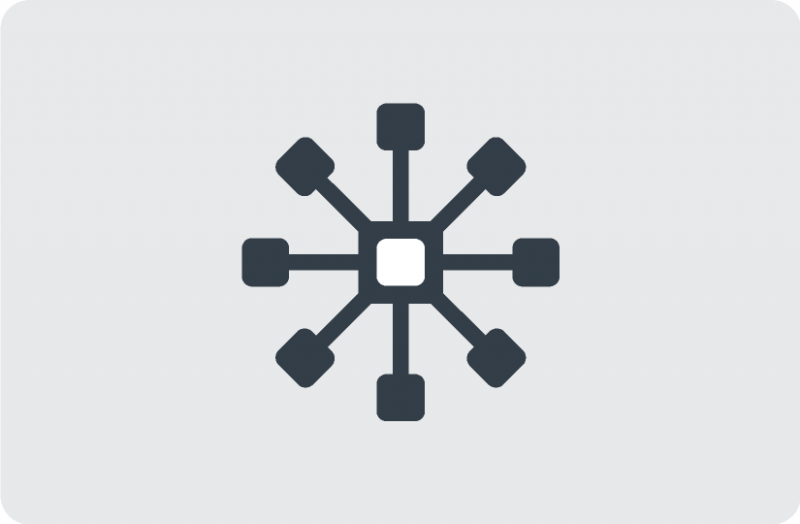 Monthly
Service Fee:
Free
for all Switch Telecom Customers