Some companies are mandated by law to use call recording.
Perhaps you operate in an industry where this isn't a legal requirement and as a result, you might not have considered the many other reasons why recording your business calls could benefit your organisation.  You can quickly and easily improve the way your business operates by simply recording your calls.
Consider the competitive world we work in.  Excellent client service is extremely important.  It's often the only aspect that can set one business apart from another. We know from experience that clients want to be heard and understood. It's often difficult to actively listen to clients when you need to take notes and keep track of all the details.  Call recording allows you the opportunity to really listen to your clients.  It's simple to refer to a call at a later stage if you need to capture missed or forgotten information.
Call recording can also be used as an effective learning tool.
Therefore by recording calls, you can hear how your team members speak to clients. Additionally, managers can also use recordings to monitor how their teams communicate with existing and potential clients.
Furthermore, call recording will ensure that your business complies with legal and industry-specific legislation.  Recorded calls can help you resolve disputes.  And you might even consider using call recordings as verbal contracts thus reducing your sales cycle.
All things considered, call recording is a small and inexpensive way to monitor your business and make improvements. Moreover, call recordings can provide a lot of information and there are many ways to apply the information you have gathered to set your business apart from the rest.
What you need to get started:
A Switch Telecom Hosted Switchboard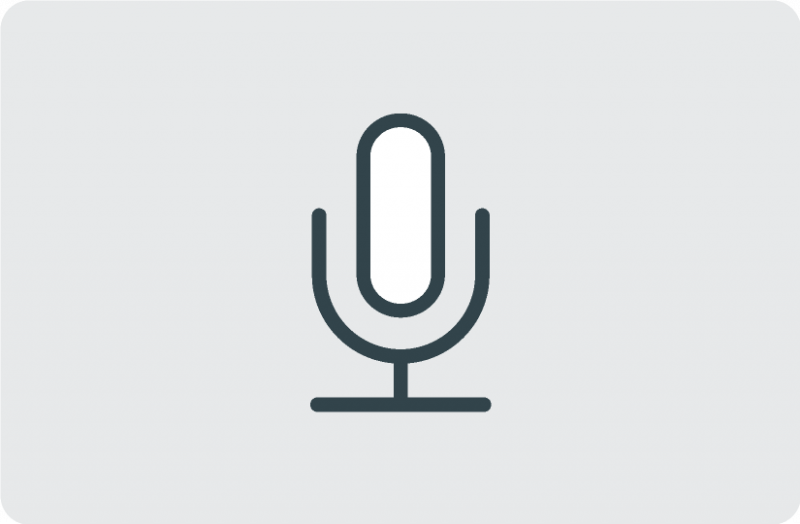 Monthly From:
See Pricing for packages