A VoIP Line is a direct line service used together with a VoIP telephone (desktop/cordless) or Mobile Softphone. Switch Telecom uses VoIP technology to provide a telephone service over your wired or wireless broadband internet connection.
VoIP stands for Voice Over Internet Protocol, or in more common terms a phone service over the Internet.
If you have a reliable internet connection such as DSL, 4G/3G/HSDPA, WiMAX or Fibre, you can get a phone service delivered through your internet connection.
Furthermore, the service, unlike outdated fixed lines, can be moved without requiring a change of telephone number. In addition, Switch Telecom can supply either geographic or non-geographic numbers. Alternatively, you can keep your existing telephone number and port it onto the Switch Telecom Network.
The service is ideally suited for home and small business use.  Conversely, a VoIP Trunk or Hosted Switchboard solution is better suited for larger business clients.
Best of all, get a free Switch Telecom Mobile Softphone when you sign up for an Unlimited VoIP Line Premium, Unlimited VoIP Line Lite or a VoIP Line with usage-based billing.
What you need to get started:
A VoIP Telephone (desktop/cordless) or Mobile Phone (for use with a softphone).
Plus a reliable broadband internet connection.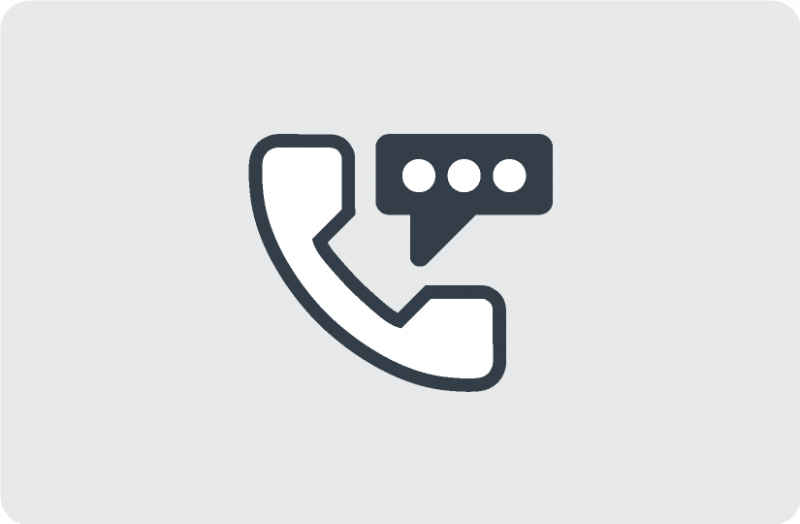 Installation Fee: FREE
Contract Term: Month-to-Month