Switch Telecom is looking for a seasoned individual, who is target-driven, has a proven track record of meeting and exceeding targets on a continuous basis with a competitive drive to succeed.
Key Performance Areas
Lead generation, target-driven cold calling and in-person visits and presentations to prospective clients.
Frequently holding meetings within the given territory to boost profit and develop relationships with clients.
Intensive market research with focus on expanding the company's client base and identifying new business opportunities within the assigned territory.
Collecting product feedback and conveying ideas for improvement to senior management.
Managing the entire sales process with analysis of competitors and business intelligence activities.
Regular and timely updates of progress/active accounts on CRM.
The ability to source and recognise sales opportunities and close them.
To establish and develop business relationships with prospective clients to generate new business.
Develop clear and effective written proposals/quotations for current and prospective clients.
Must be a resourceful person able to find elegant solutions in an environment where new challenges often arise.
Coordinate sales efforts with marketing, sales management, accounting, logistics, and technical service groups.
Detail-oriented and motivated, who can work without supervision.
Supply management with oral and written reports on customer needs, problems, interests, competitive activities, and potential for new products and services.
Keep abreast of product applications, technical services, market conditions, competitive activities, advertising and promotional trends through the reading of pertinent literature and consulting with marketing and technical service areas.
Plan and organise personal sales strategy based on the sales targets given by management.
Expedite the resolution of customer problems and complaints.
Required Skills/Experience:
At least 4 years sales experience with a history of successful cold-calling and lead generation.
Comfortable selling to, influencing and building trust-based, value-added relationships with senior executives.
Own vehicle and valid driver's license.
Time management and good organisational skills.
Confident and self-motivated.
A good listener.
Firm yet friendly.
Ability to negotiate with high levels of management.
Able to demonstrate integrity, drive, and natural curiosity.
Must be able to thrive in a fast paced quota driven environment and be motivated to take on new challenges.
Excellent knowledge of Microsoft Office – PowerPoint, Word, and Excel.
Attention to detail & follow up skills.
Good planning & organizing skills.
Demonstrated ability to take initiative and work independently as well as in a team environment.
A qualification in Sales and Marketing will be an advantage.
Additional Factors:
The following qualifications or experience are not essential but will be viewed favourably:
2-3 years of work experience in the South African telecommunications or IT industry.
2-3 years of work experience selling VOIP.
2-3 years of work experience selling Hosted Switchboard Solutions.
Being a South African Citizen.
Exposure to new technologies is guaranteed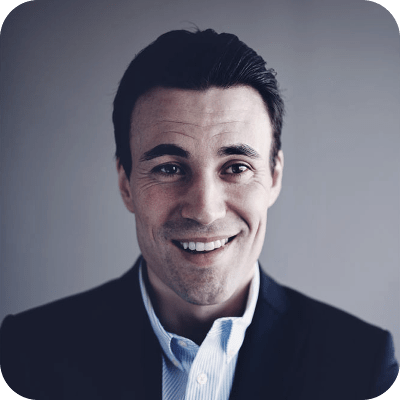 Posted Just Now
Looking for mid-weight developer that is passionate about technology.
Posted January 2021
Have your finger on the pulse of the business.
Posted Just Now
Take your career to the next level.
Posted Just Now
A basic knowledge of hardware, operating systems and local area networking is essential.
Posted Just Now
Passionate about client service, then this is the position for you.
Posted Just Now
No cold calling required.