Switch Telecom is looking for an  Asterisk Engineer to provision and configure VoIP solutions and provide high quality telephonic, remote and onsite Networking & VoIP Support to existing and new clients.

Minimum Requirements
A strong understanding of Asterisk is essential.

The candidate must have a good understanding of the TCP/IP networking suite, and be familiar with IP routing protocols including SIP, IAX, RTP, H.323 as well as being familiar with the codecs used for encoding voice traffic in an IP network and router/modem hardware.
A strong knowledge of Broadband, GSM and Wireless connectivity.
SIP Hard & Softphones experience.
Experience troubleshooting hardware and firewall related issues.
Experience in a large-scale IP services network is beneficial.
Main Duties
Troubleshooting various client related connectivity and VoIP issues.

Providing excellent customer service, this includes continual feedback to the client; prompt first response on all service requests; professional communication to the client; being responsive to the client's needs and issues and taking ownership of all service related queries.
Prioritisation of numerous service requests via the severity of the problem.
Collaborating extensively with peers and resellers to resolve issues within accepted time frames.
Ensuring that all service requests are updated comprehensively within the ticketing system.
Assisting in the monitoring and maintenance of Switch Telecom's core network and traffic flow.
Looking for mid-weight developer that is passionate about technology.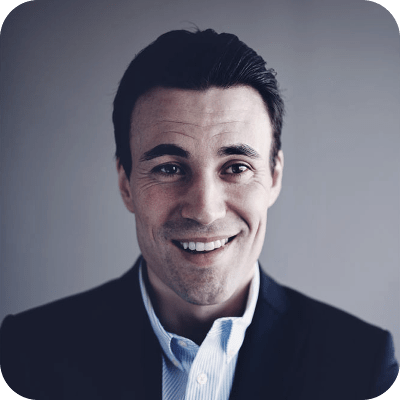 Posted January 2020
Have your finger on the pulse of the business.
Posted Just Now
Take your career to the next level.
Posted March 2018
A basic knowledge of hardware, operating systems and local area networking is essential.
Posted January 2018
Passionate about client service, then this is the position for you.
Posted February 2018
No cold calling required.
Posted December 2017
Exposure to new technologies is guaranteed