Be rewarded with this great opportunity. We are looking for an energetic, results driven individual to join our team. Selling a broad range of our innovative solutions, the consultant in this position must have strong sales, customer care and communication skills, both verbal and written and must be a self-starter with a strong proven sales record. The ideal candidate must have a passion for how technology delivers business value to businesses.
Responsibilities
Sell a broad range of VoIP solutions
Telecommunications consulting and support
Provide quotes for direct and channel customers
Respond to leads and convert them to signed contracts
Sales of new products into the existing client base
Building and maintaining relationships with clients and staff alike
Working experience required
Minimum of 2 years' sales experience and or customer care within the Information Technology industry
Passion for technology and the role it plays in the business market
Be an innovative thinker and self-starter
A strong track record achieving sales targets and closing sales and interacting with a broad range of customers
Ability to work independently
The ability to identify new sales opportunities
Good communication skills, written and verbal
The following knowledge and/or experience will be an advantage
IT and VoIP telephony background
Exposure to new technologies is guaranteed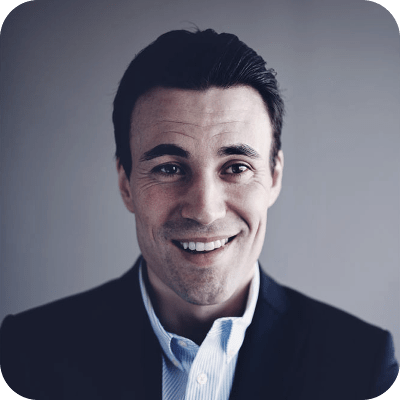 Posted Just Now
Looking for mid-weight developer that is passionate about technology.
Posted January 2021
Have your finger on the pulse of the business.
Posted Just Now
Take your career to the next level.
Posted Just Now
A basic knowledge of hardware, operating systems and local area networking is essential.
Posted Just Now
Passionate about client service, then this is the position for you.
Posted Just Now
No cold calling required.