The junior support engineer is expected to have knowledge but not experience. A basic knowledge of hardware, operating systems (Microsoft Windows and/or various flavours of UNIX) and local area networking is essential.
A passion for computers and solving problems is essential.
He or she will be mentored by our senior engineers and be expected to learn new skills at a rapid pace. We will also provide suitable external training for the role.
He or she will work with our clients on tasks under close supervision and gain the experience and confidence required to become a Switch Telecom Asterisk Engineer.
The successful candidate must have basic business acumen and must be a good communicator as he or she will be expected to interact with Switch Telecom clients
Minimum Requirements
Working experience required 6-12 months
A strong knowledge of ADSL, GSM and Wireless connectivity.
SIP Hard & Softphones experience.
Configuring handsets which include but is not limited to Siemens, Snom and Yealink.
Experience in a large-scale IP services network is beneficial
Main Duties
Installing hosted switchboards, configuring handsets and installing VoIP solutions.

Providing excellent customer service, this includes continual feedback to the client; prompt first response on all service requests; professional communication to the client; being responsive to the client's needs and issues and taking ownership of all service related queries.
Prioritisation of numerous service requests via the severity of the problem.
Collaborating extensively with peers and resellers to resolve issues within accepted time frames.
Ensuring that all service requests are updated comprehensively within the ticketing system.
Fulfil standby duties as per set roster.
Looking for mid-weight developer that is passionate about technology.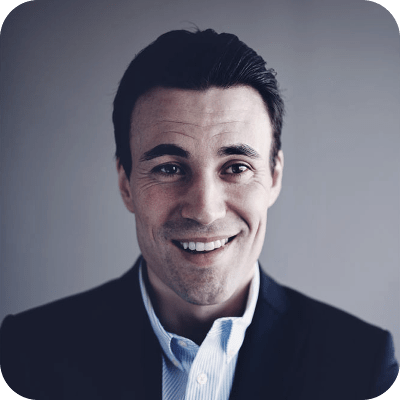 Posted January 2021
Have your finger on the pulse of the business.
Posted Just Now
Take your career to the next level.
Posted Just Now
A basic knowledge of hardware, operating systems and local area networking is essential.
Posted Just Now
Passionate about client service, then this is the position for you.
Posted Just Now
No cold calling required.
Posted Just Now
Exposure to new technologies is guaranteed