The Technical Administrator is expected to have knowledge and experience dealing with Ticketing Systems, Client Care and Administration. A basic knowledge of VoIP and local area networking would be beneficial.
A passion for administration and client care is essential.
The successful candidate must have strong business acumen and must be a good communicator as he or she will be expected to interact with Switch Telecom clients and other teams within the company.
Main Duties
Responsible for the timely and effective response to all client interactions, requests, and queries.
Logging of all client interactions on the ticketing system.
Providing 1st level technical support to clients and partners via email and telephone.
To provide a complete and informed response on the first contact with all clients and resellers.
Act as a liaison between the clients and the different support teams focusing on resolving complex issues and managing client expectations.
To ensure customer satisfaction by following specific procedures and protocols.
Identify and escalate situations requiring urgent attention beyond 1st line support.
Ensure internal and external communication is carried out in a professional and timely manner.
Managing and handling all client-related queries.
Maintain a healthy relationship with existing customers and build trust with potential customers.
Support requests associated with all Switch Telecom services and products via the ticketing system and telephonically.
Provide support for clients and resellers telephonically and via the ticketing system.
Assist with receiving and dispatching of work requests to staff, vendors or other services providers.
Assist in resolving all support related queries.
Assist with the coordination and scheduling of orders and amendments for existing clients.
Act as an interface with clients, resellers, wholesalers and between departments if and when required.
Act collaboratively to solve problems and resolve spontaneous and unique situations.
Ensure delivery of committed services and overall customer satisfaction.
Demonstrate leadership, responsiveness and creativity in finding solutions.
Ensure appropriate follow-up with customers.
Seek to continuously improve processes, systems and overall client satisfaction.
Maintain an efficient work environment.
Screen telephone calls, and handling requests, and enquiries telephonically.
Assist in client retention.
Identify new and efficient ways to manage ticketing queues and workflows.
Assist with the coordination and scheduling of upgrades and cutovers for existing clients.
Directly support the Management teams with ongoing facility and team related responsibilities
Exposure to new technologies is guaranteed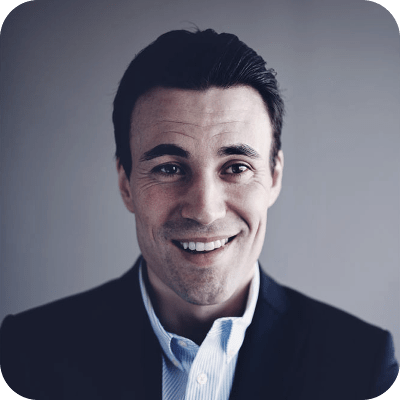 Posted Just Now
Looking for mid-weight developer that is passionate about technology.
Posted January 2021
Have your finger on the pulse of the business.
Posted Just Now
Take your career to the next level.
Posted Just Now
A basic knowledge of hardware, operating systems and local area networking is essential.
Posted Just Now
Passionate about client service, then this is the position for you.
Posted Just Now
No cold calling required.